The way of thinking at OGGA
Established in 2014 in Lyon, we always tried hard to reduce our environmental impact. From the conception of our connected buildings and housings solutions, we try to optimize and reduce at best our impact. In this state of mind emerged a lot of values which, since our creation, drived us into favouring the "Made in France" to have a real sustainable development approach.
Thus, by concentrating ourselves onto flexibility, adaptability and proximity with a local manufacturing, we bet on a responsible approach, a sustainable development and a real control over each step of our production.
Reactivity, quality, social responsability : at OGGA, a 100% french production is a fully-fledged company philosophy.
---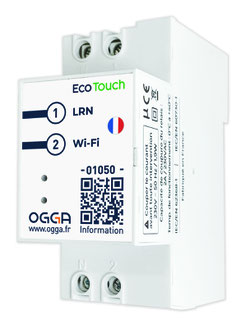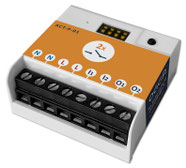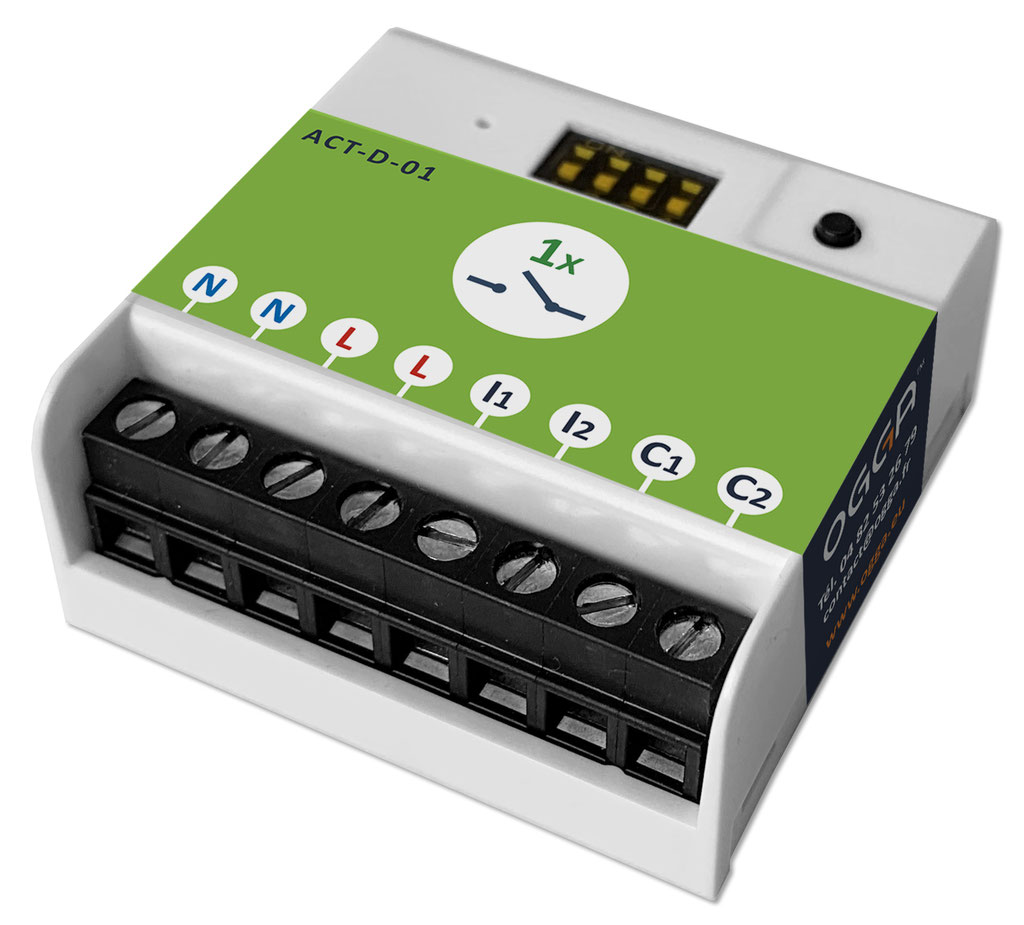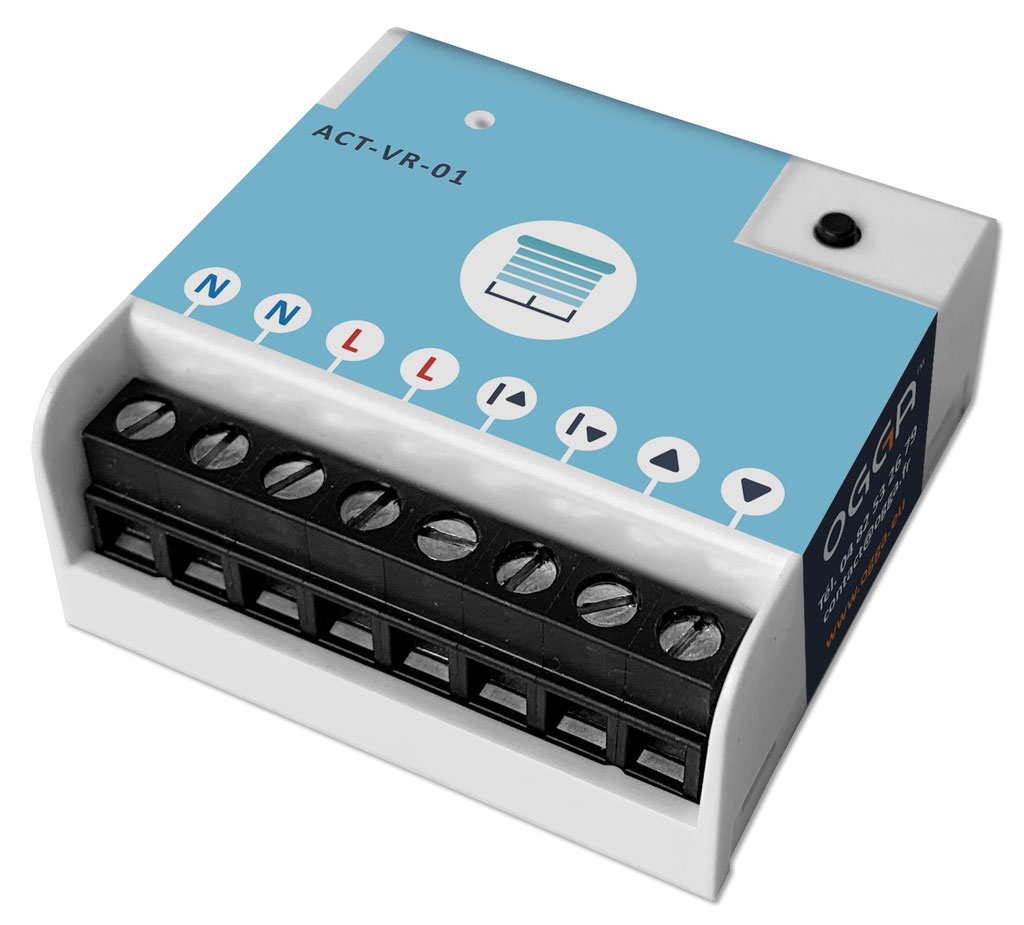 Actuator
possible, dry, roller blind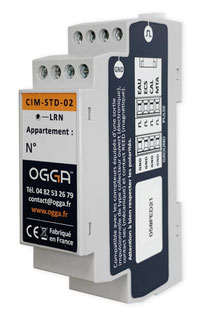 ---
oUR three operating axis
1. Research and development
We decided to centralize our research and development team at our headquarters in Lyon. Our engineers with their savoir-faire and experience work for the development of new and innovative products adapted to our clients' requests. Thanks to the proximity between clients and R&D, we can offer a rock solid adaptability.
To prove this, OGGA often personnalizes their solutions to fit what our clients are asking. This can go up to the revision of our mobile app to meet the clients' specifications.
Finally, this proximity between our R&D, commercial and marketing teams allows us to form one team : a true asset to work efficiently.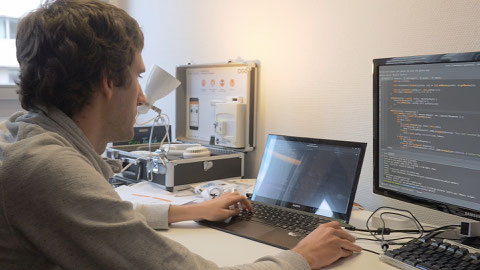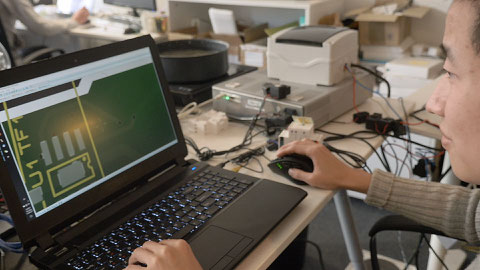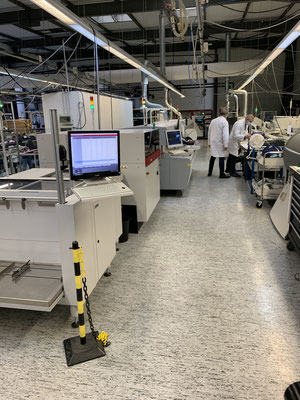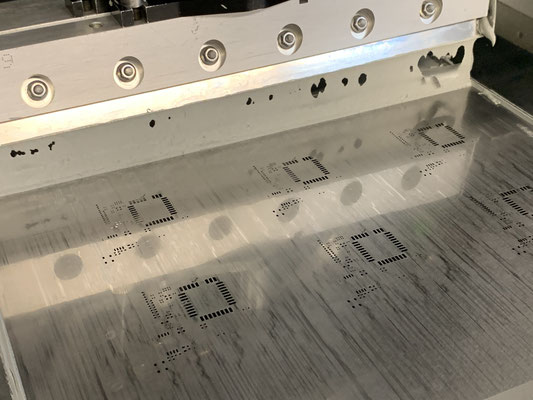 2. Our production
Our products are manufactured in France, and more precisely in the Groupe Prenveille factory in Sainte-Foy-l'Argentière in Auvergne-Rhône-Alpes.
The fact that they are so close allowed us to work together to find a new method of production while reducing our environmental impact.
Because of this approach and our excellent relations with CMS, we can answer to our customers requests in a more reactive way, while being able to adapt each one of our product along the way.
3. Logistics
Moved by humane and ethic values, we chose to entrust our order preparing to ITHAC. By their adapted status, this association located in Saint-Etienne is employing handicapped people.
This company employs 300 handicapped employees and shares humane, fair and united values.
Its localization in Saint-Etienne increases the strong connection between ITHAC and OGGA. Naturally, whenever we launch a new product, our R&D team directly go there to teach ITHAC associates how to prepare it the right way : a good method to ensure the quality of our products to final clients.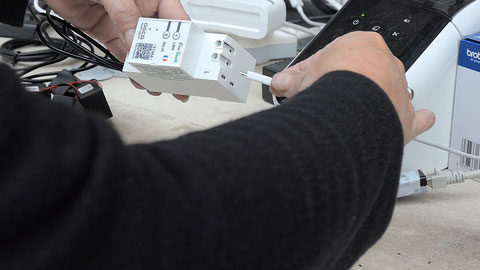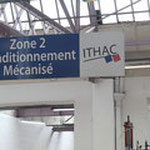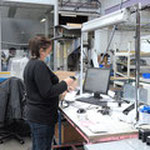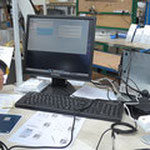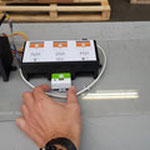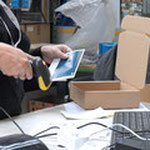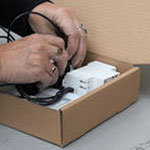 "100% MADE IN FRANCE" IN THE FUTURE
At OGGA, doing 100% made in France didn't just come from a click or a bad experience. Our french production policy was just in adequation with our values and our way of working. Either in terms of performance, reactivity, flexibility or quality, this way of working occured to us as the most adequate and optimized.
By chosing on a French production policy, OGGA is doing the bet of proximity, which allowed us to get closer to our clients and support them in their projects on the long-term.