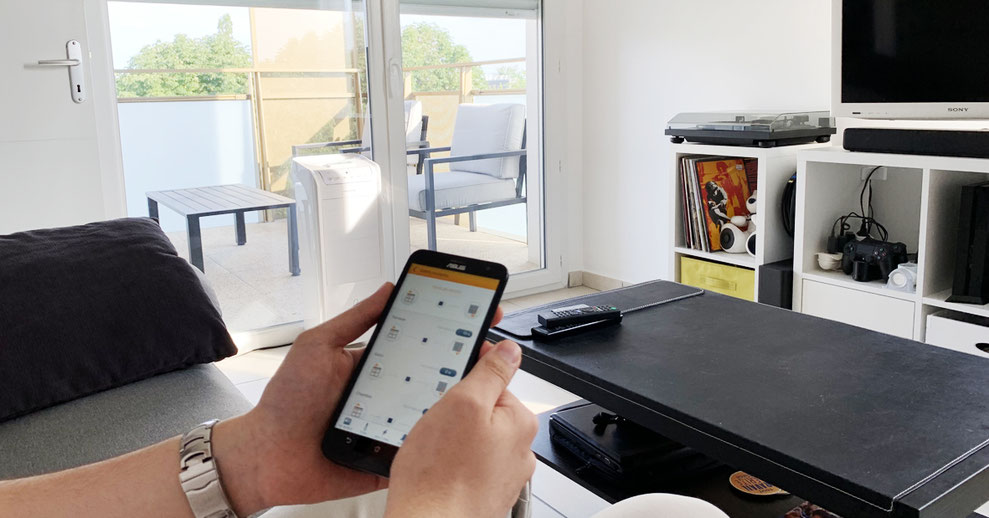 Since 2018, 32 housings from the Jade residence by Marignan in Caluire near Lyon are equipped with the Eco-Touch solution by OGGA. Absence/presence scenarios for the thermostat, consumption monitoring, roller blind piloting and connected lightings... These are the functionalities Marignan chose to offer to their tenants. After more than a year of daily use, tenants* opened their doors to give us a real feedback !
« OGGA allowed me to better understand the influence of my daily habits over my energy bills »
Mister V., owner since one year : « At the beginning of my projects, i wasn't necessary looking for a brand new appartement to buy. For that matter, i bought this housing without even knowing it had connected devices inside. It is only at the first co-ownership meeting that I discovered OGGA. The fact that the thermostat self-learn our habits and optimize our heating system was very interesting because we had nothing to do. I still downloaded the mobile app and by analysing it, it allowed me to better understand the influence of my daily habits over my energy bills. The app is very intuitive. I use it to monitor many equipements such as roller blinds, movement sensors or door opening sensors. These anti-intrusion functionalities are important to me. I would say that this connected solution, added with the global quality of service in my housing, give me the impression of an innovative apartment. Today, if I had  to move out of my home, connected solutions would be an important criteria for the next one. »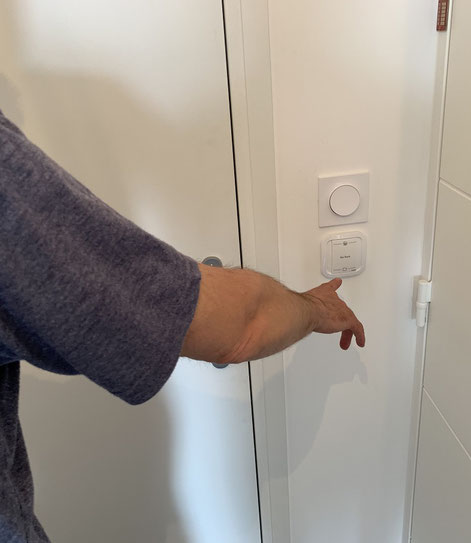 « Monitoring my roller blinds and my lightings :  it's easy and makes my life easier ! »
Mister G., tenant since 2018 : « Ever since the first visit of my apartment, the estate agent told me that it was equipped with OGGA's Eco-Touch solution. As a computer engineer and a true technology enthusiast especially in home automation : I was very intrigued. I started by simply using the in/out switch in the entrance hall but then i quickly downloaded the mobile app. Today, functionalities i use the most are  the temperature monitoring thanks to the heating system monitoring, the roller blind monitoring, connected lightings and sockets monitoring. All of this became a habit : it's easy and it makes my life easier. My feedback is very positive because I really enjoy these devices and the global service. »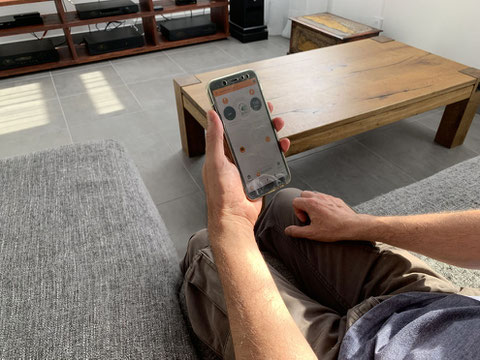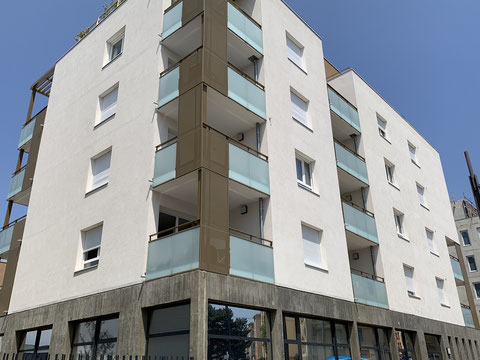 *Who wished to stay anonymous.